Current Students
Resources for current online students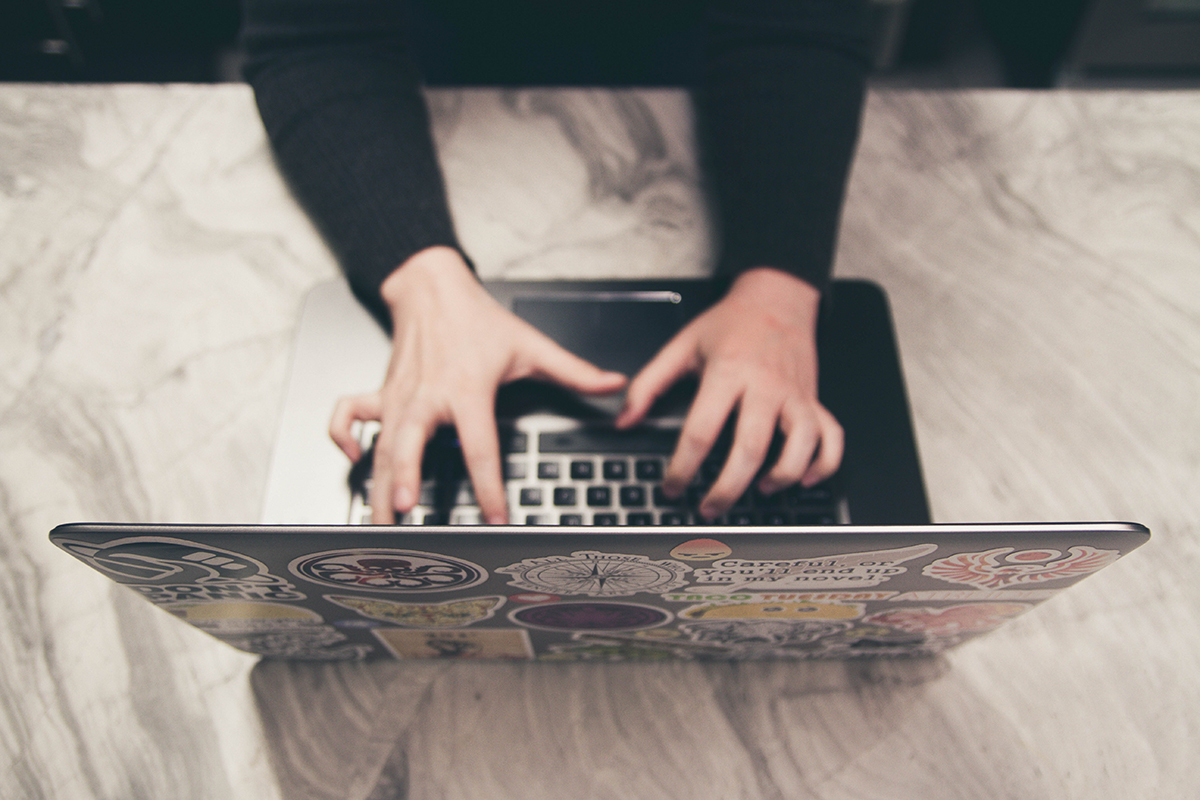 ---
If you are enrolled in our program or working toward our online certificate, we encourage you to bookmark this page for easy access to resources. This is your gateway for each step of being an online student.
Log into Canvas
Contact support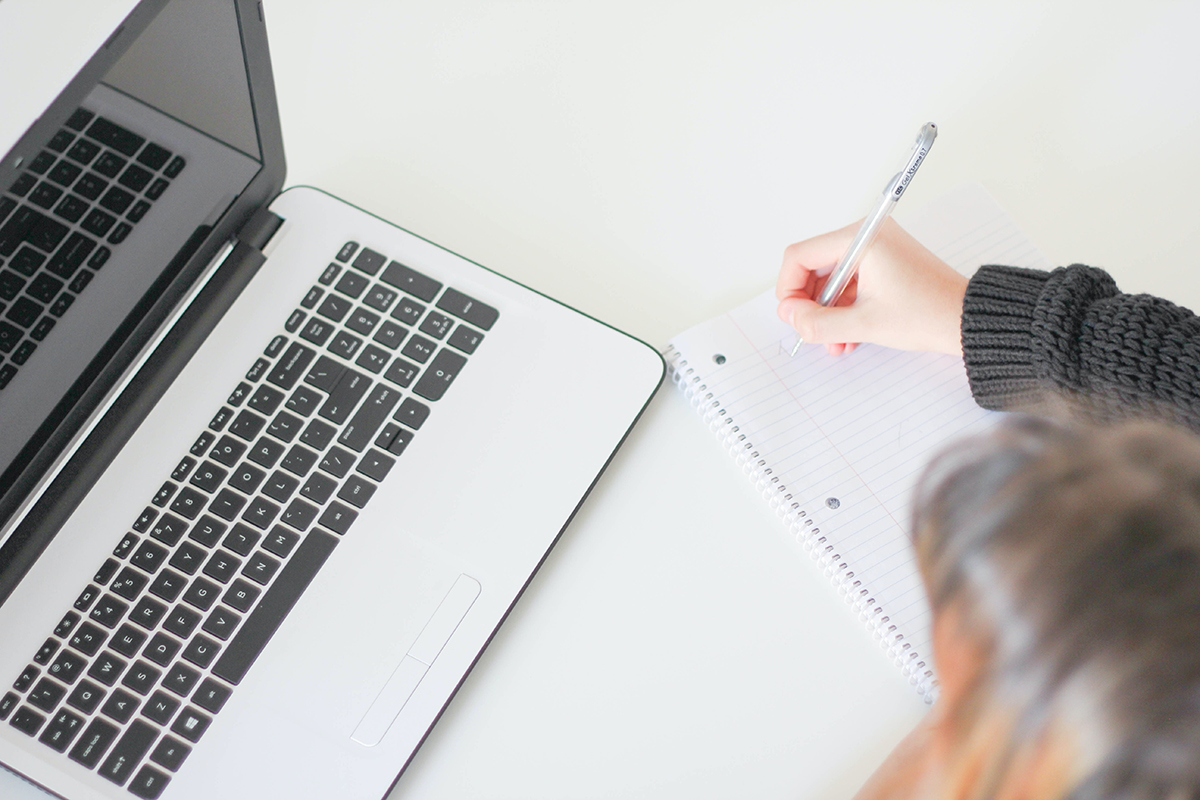 Help with Courses
---
Questions about how to choose courses for your track? Check out our track pages:
As you're planning your courses for each semester, remember how many courses you can take at a given time. Online coursework provides more flexibility than a traditional coursework format, but you are still expected to complete the same amount of homework and projects as you would in a classroom setting.
All of your interactions, including tests, homework assignments, projects, and grade postings will take place online. Be sure you know how to check your grades and access exam proctors.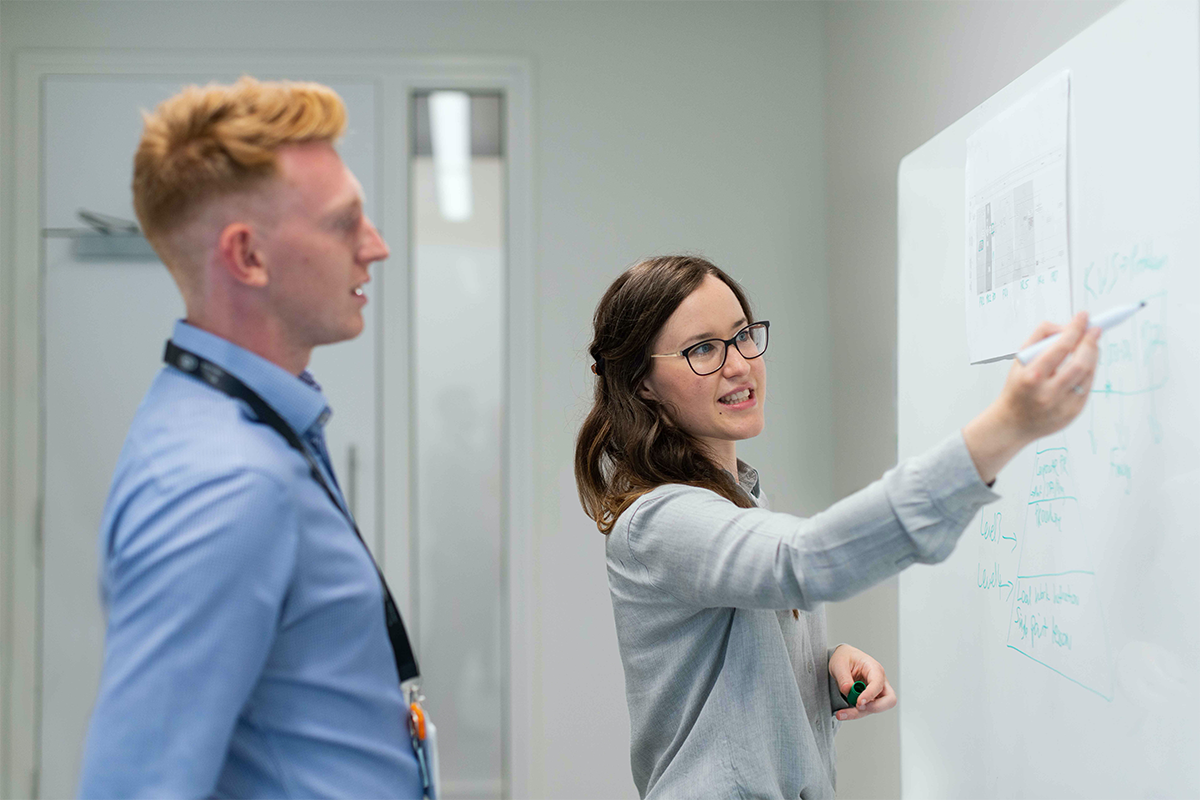 Financial Aid
---
Apply for financial aid early. If you are a degree-seeking student, you could be eligible for financial aid.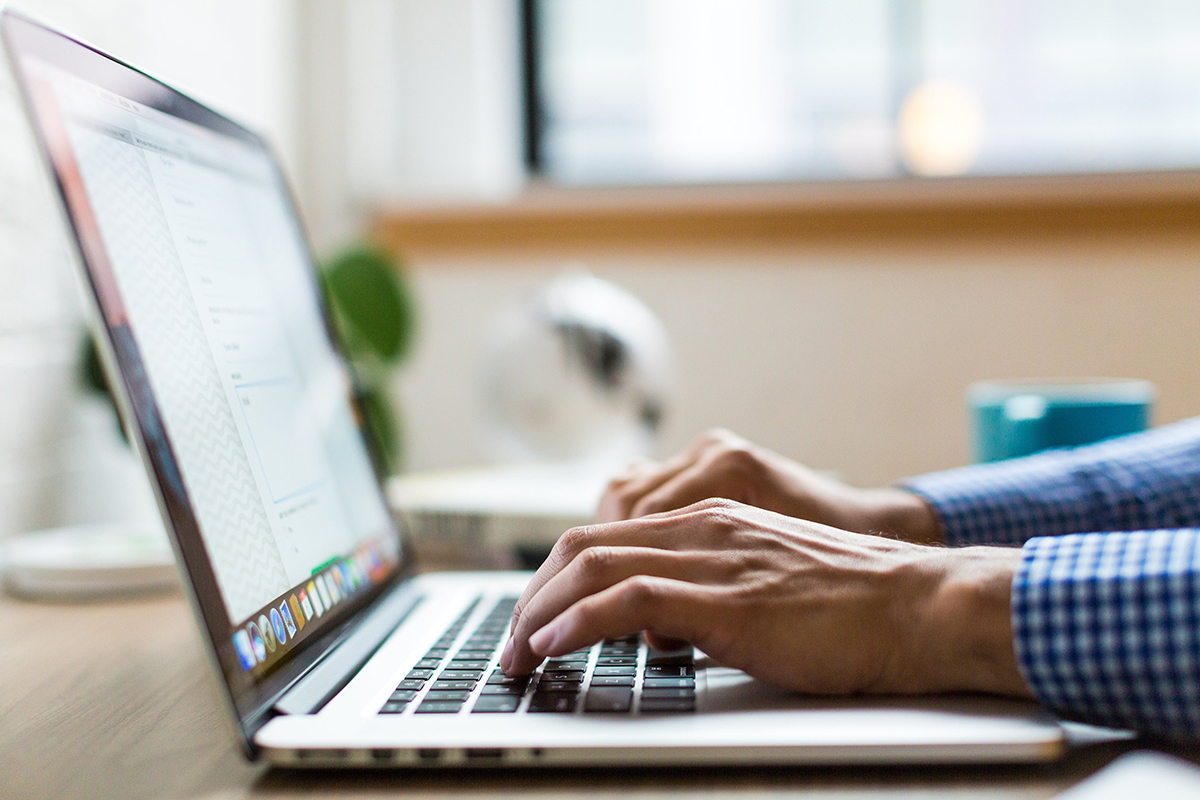 Resources at Your Fingertips
---
Learn about resources available to all current GIST Online students.
Geosciences Online Programs