Petroleum Data Management
Master of Geoscience: PDM Track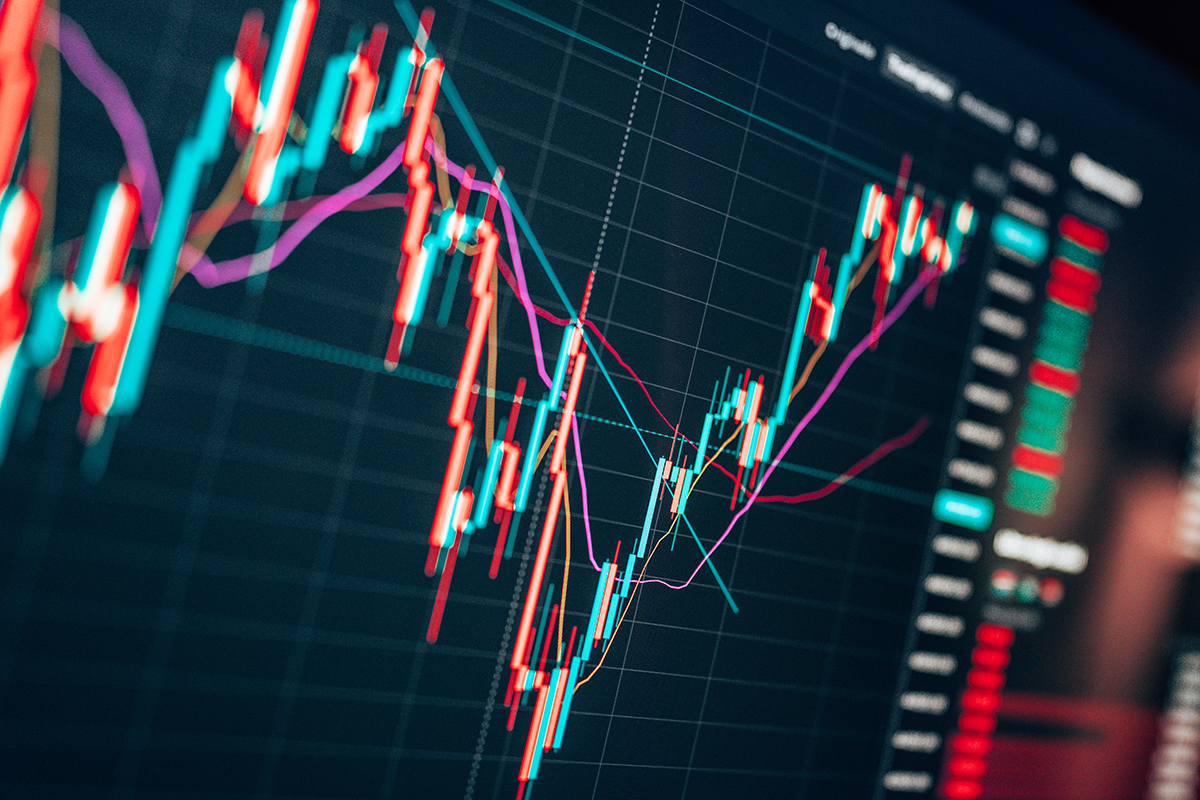 Join an Evolving Industry
---
The online Master of Geoscience with an emphasis in Petroleum Data Management from Texas A&M University offers you the skills and knowledge to flourish in the ever-evolving petroleum industry. Designed in partnership with major industry leaders, the PDM is designed to meet the growing demand within the petroleum industry for professional data managers who have the highly desired skills that are critical to economic recovery and identifying new opportunities. Our graduates are uniquely poised to drive innovation in petroleum data management and excel in careers in industry, nonprofit, government, or business sectors.
Apply now Request more info Admissions
Coursework
---
The online Master of Geosciences is a 36 credit, non-thesis program that follows a structured degree plan. Students enroll in 10 courses, followed by a semester-long capstone experience.
Petroleum Basics (9 hours)
---
| | |
| --- | --- |
| GEOL 617 | Petroleum Industry |
| GEOL 619 | Petroleum Geology |
| GEOP 635 | Methods of Geophysical Exploration |
Petroleum Data Governance (9 hours)
---
| | |
| --- | --- |
| GEOS 611 | Data Management for the Geosciences |
| GEOS 612 | Data Quality for the Geosciences |
| GEOS 613 | Data Governance for the Geosciences |
Spatial Data Science (12 hours)
---
Required 6 Hours:
---
| | |
| --- | --- |
| GEOS 669 | Introduction to Processing Geoscience Data with R |
| OCNG 655 | Experimental Design and Analysis in Oceanography |
Electives 6 Hours:
---
| | |
| --- | --- |
| GEOG 659 | GeoDatabases |
| GEOG 660 | Applications in GIS |
| GEOG 676 | GIS Programming |
| OCNG 657 | Data Methods & Graphical Representation |
| OCNG 669 | Python for Geosciences |
Practicum (6 hours)
---
Geosciences Online Programs