Online Degree Tracks & Certificates
100% online degree tracks and certificates. The opportunities are endless.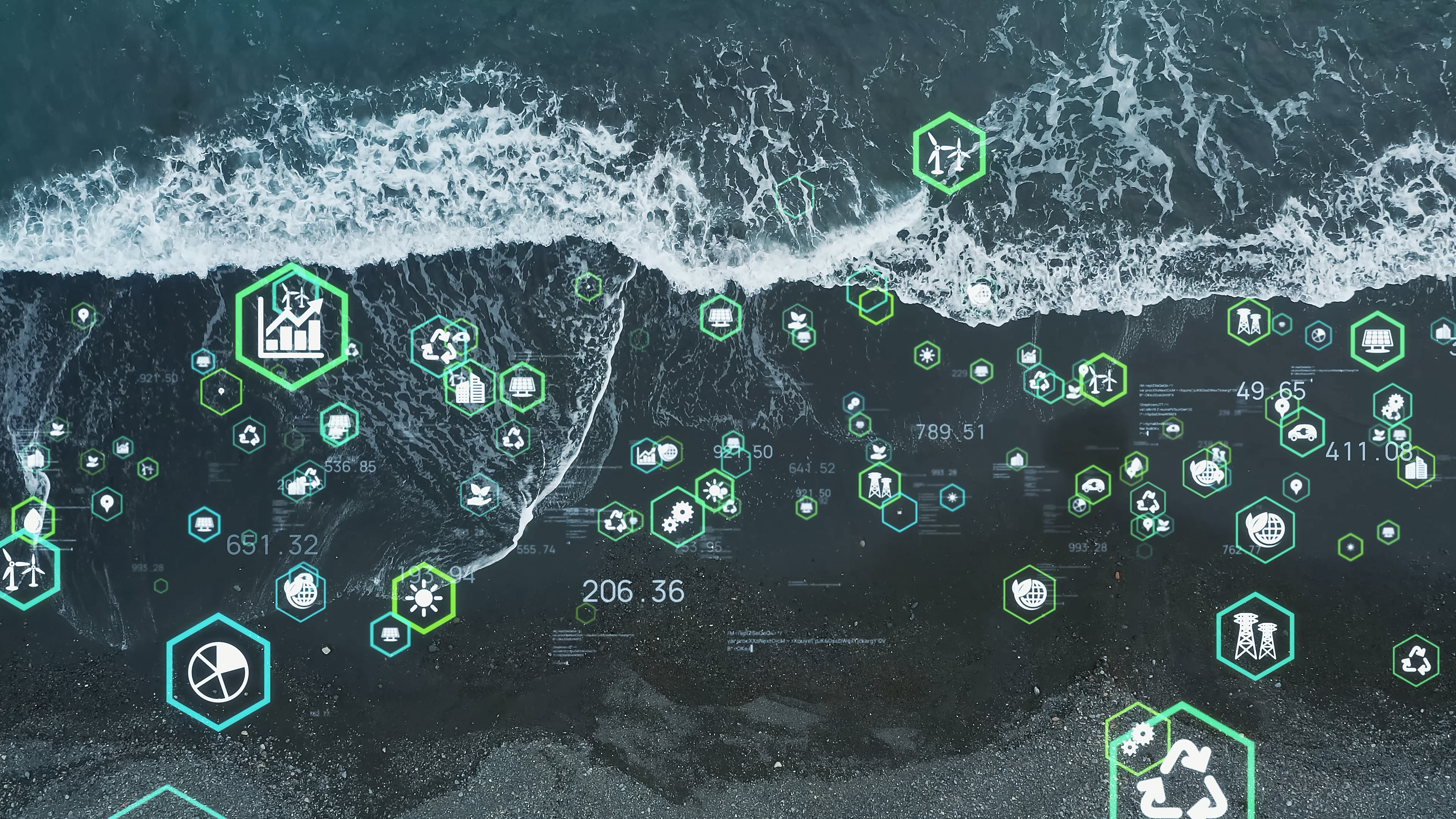 Certificate Programs
---
GIS Certificate Program
---
GIS technologies are applied to wide-ranging fields with interests in spatially distributed information such as transportation, environmental/ resource management, marketing, facility management, healthcare delivery, agriculture and planning. The need for qualified individuals in Geospatial Technologies is increasing. The GIS certificate program has been designed to meet this demand.
Learn more about the GIS Certificate
Geospatial Intelligence Certificate Program
---
The Department of Geography and the Bush School of Government and Public Service offer a joint graduate certificate in the rapidly evolving field of Geospacial Intelligence (GeoINT). GeoINT employs visual image analysis and computer-aided geospatial analysis to glean information concerning human activities and the natural environment at specific locations on the Earth in the support of national security and other intelligence activities.
Geoscience Data Management Certificate Program
---
Our 100% online Geoscience Data Management Certificate enables students to:
Obtain knowledge in data management and governance practices,
Produce high-quality geoscientific data, and
Gain skills in data stewardship to maintain data integrity and quality.
The need for qualified individuals in this field is rapidly growing - our certificate is designed to meet this demand.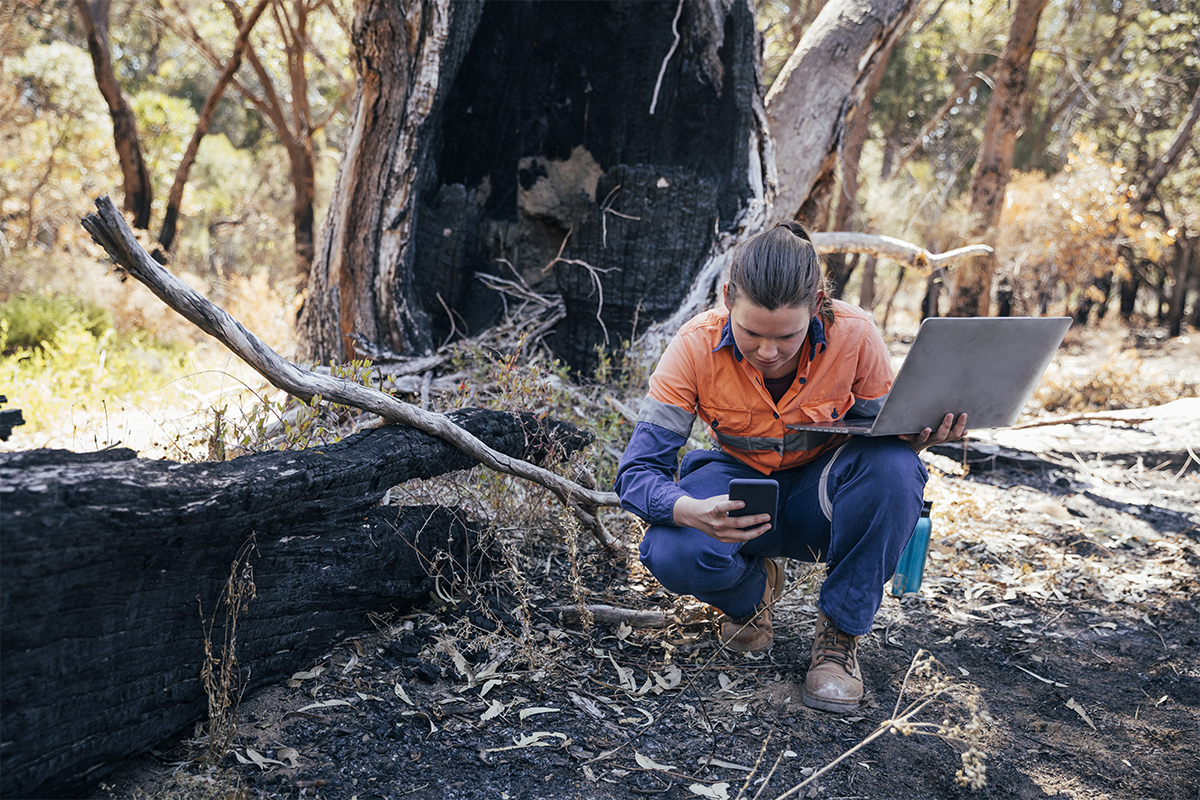 Master of Geoscience (MGsc) Tracks
---
Geographic Information Science & Technology
---
Learn to apply modern technologies in a myriad of career settings in non-profit, government, or business sectors
Petroleum Data Management
---
Our graduates are uniquely poised to drive innovation in petroleum data management and excel in careers in industry, non-profit, government, or business sectors.
A Capstone Experience That Will Set You Apart
---
The main component of the capstone course is a semester-long research project on a relevant topic in the energy industry. Projects are designed with the help of the instructor. The instructor will mentor you as you work in collaboration with a company or professional organization.
You will integrate the knowledge and skills gained through other courses and experiences in the MGsc program and apply conceptual geoscience knowledge to solve applied spatial problems in the energy field. Concurrently, you will build on communication and professional skills through direct interactions with industry professionals. Some students will have the opportunity to take advantage of professional conferences to present their projects, or may submit their work to industry magazines.
From our Former Students
---
"I found the capstone course not only a way to apply all the excellent content from the program in a real business scenario, it was personally extremely rewarding to see the direct application of the skills gained. Learning that I still lean on today and emulate in my career."
— Andrew Norris '19
View a demo of Capstone work from students
"The Capstone Experience course provided valuable experience and insight into what the research process looks like from start to finish. Additionally, helpful feedback from Dr. Klein and other students, many of whom are already professional geoscientists, further enabled this opportunity to apply real-world problem solving to industry questions."
— Brett Lawrence '21