About
About our online Master of Geoscience programs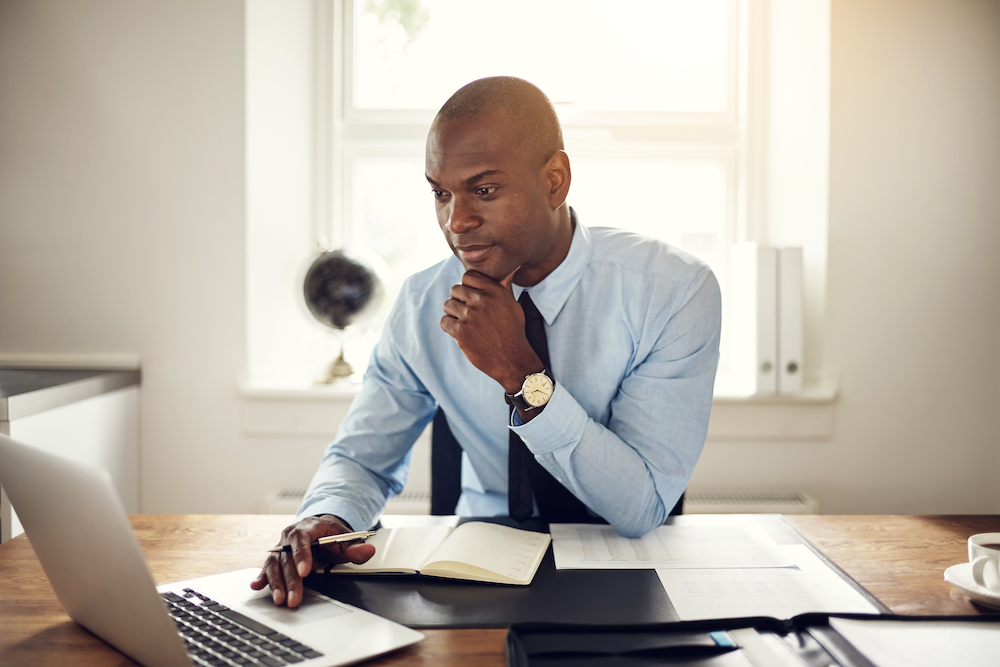 TRANSFORM YOUR CAREER
The online Master of Geoscience from Texas A&M University offers you the skills and knowledge to delve into exciting and evolving areas of Geographic Information Science and Technology, Petroleum Data Management, and Ocean Data Science.
Texas A&M University's College of Geosciences now offers a Master of Geoscience Degree, totally online. Designed to teach value-added skills to Petroleum Professionals, this non-thesis, 36 credit program encompasses all aspects of the Geosciences. Offered in a totally online carrousel model, students may complete the degree in as little as 18 months. Courses begin five times a year, and students may be admitted to the program three times per year; Fall, Spring or Summer.
Students admitted to the online degree program are enrolled in the Department of Geography within the College of Geosciences and will have access to highly regarded faculty, mentors and classmates.
PROGRAM HIGHLIGHTS
Students choose how quickly to move through the program, full or part time. YOU SET YOUR PACE. Courses begin 5 times per year, and students are admitted three times per year, allowing maximum flexibility to choose when to complete the required 10 courses, followed by the semester-long capstone experience.
This is a fast-paced program, with courses lasting 8 weeks each. The capstone course will be offered as a 16 week course during the fall or spring semesters.
REQUIREMENTS
Admission to Texas A&M's online Master of Geoscience program is a selective, competitive process. Ideal candidate qualifications include:
Professional Experience: Candidates need to have a minimum of two years of professional work experience, ideally in the energy and/or geosciences field.
Undergraduate degree: A candidate needs to have a bachelor's degree from an accredited institution recognized by Texas A&M. The admissions committee does not require a specific minimum GPA, but will consider the candidate's GPA during the last 60 hours of the undergraduate program.
Motivation and commitment to completing the program in an online format.
Ability to balance an academically challenging program, ongoing career responsibilities, and personal life
Potential and ambition for career advancement
PROGRAM COST*
| | | |
| --- | --- | --- |
| | Cost per Semester Credit Hour (SCH) | Program Total Cost (36 hours) |
| Texas Resident | $800 | $28,800 |
| Non-Resident | $1008 | $36,288 |
Tuition is payable each semester of enrollment.
Financial Aid is available for those who qualify. More information may be found at: Texas A&M Scholarships & Financial Aid
*Program tuition and costs are estimated and subject to change. More information on tuition and program fees may be found on the Student Business Services.
Geosciences Online Programs