Scholarships
Options to help fund your education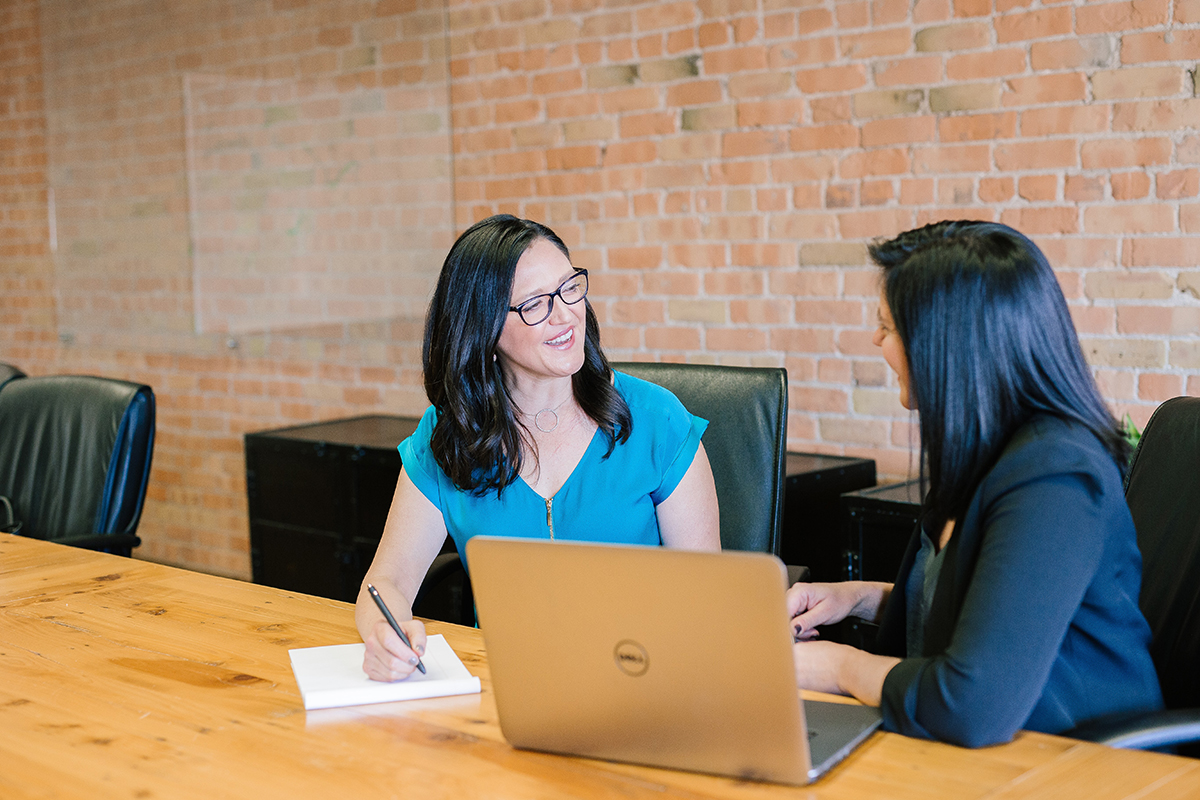 We Want to Help You Succeed
---
We know that funding your education might require some assistance. Scholarships and grants are considered "free money" that you will not be required to pay back; we offer competitive scholarships ranging from $500 to $4,000 per year.
Our Scholarships
---
In compliance with University Rule 13.03.99.M1, scholarships are awarded either on the basis of academic criteria or any combination of academics, financial need, campus/community activities, leadership positions, and work experience. Additionally, some scholarships are awarded on the basis of a special talent or skill or a federal agency¹s criteria (e.g. National Science Foundation). Scholarships are to reward, encourage and assist students in pursuing academic excellence and leadership roles.
Contact Roxanna Russell for information or scholarship help.
Continuing Graduate Student Scholarship
---
All current graduate students in good standing in the College are eligible for consideration.
Geosciences Online Programs