Your Aggie Network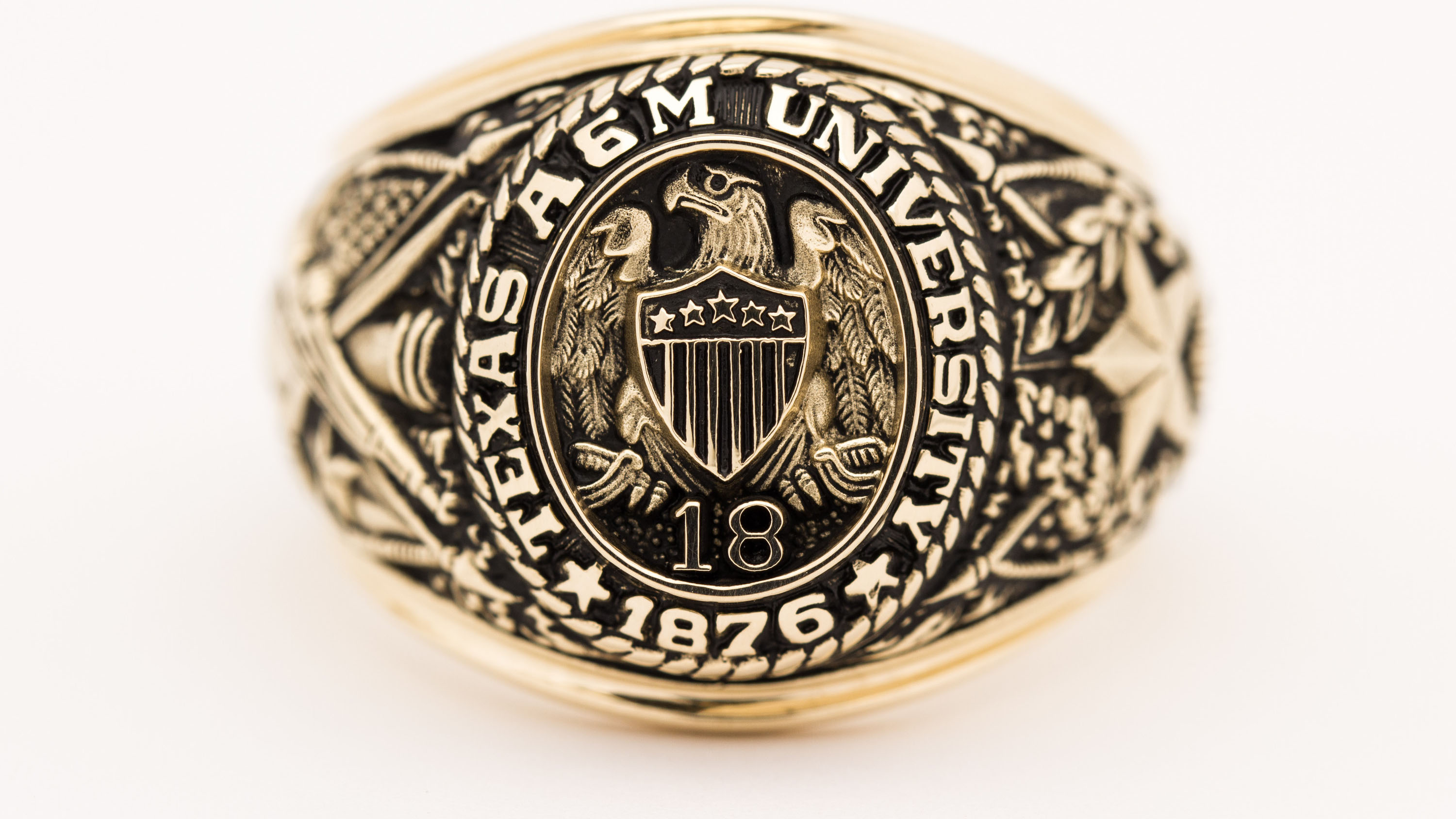 The World-Class, Tier 1 Status of Texas A&M University sets a globally recognized, standard of excellence in knowledge, research, and innovation dedicated to providing leadership and bold solutions to the challenges of tomorrow. A degree from Texas A&M opens doors, builds connections, creates opportunities and commands respect - a high caliber education at an affordable cost. We stand behind the commitment to provide a significant return on your educational investment.
ACADEMIC RIGOR THAT AFFIRMS THE CREDIBILITY OF A TEXAS A&M DEGREE
A curriculum that maintains the same academic rigor and meets the same academic standards as on-campus programs with the flexibility to accommodate the schedule of a working professional who has the ambition and commitment to transform their life and career.
AGGIE GRADUATES ARE IN HIGH DEMAND
Oil and gas Industry professionals with GIST skills are in high demand, command higher salaries and are uniquely trained to provide innovative solutions when everything hangs in the balance.
WORLD CLASS FACULTY
Texas A&M is distinguished by extraordinary faculty. Our faculty push the frontiers of their scholarship, impact hundreds of lives through their teaching, research and service. As a student at Texas A&M and in the College of Geosciences, you will have access to some of the most brilliant scholars in their respective fields. They will be along with you as you pursue your degree to mentor, teach, guide and advise – they are what makes Texas A&M truly great. The faculty members in the MGsc. are leaders in their fields, and their high regard will be a distinguishing factor when you list your achievement on your resume.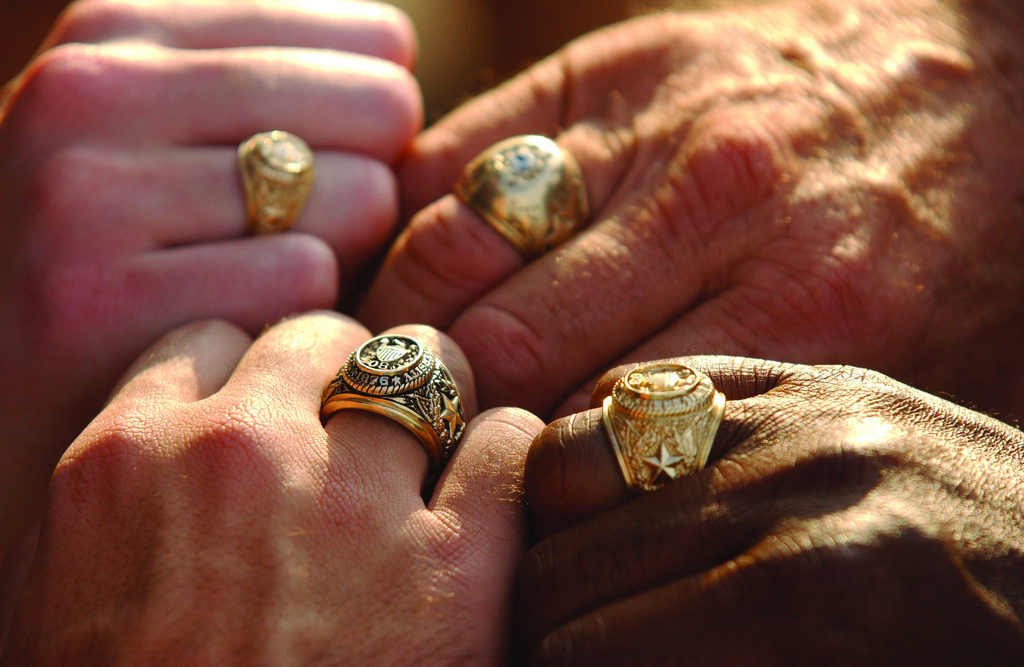 You Are An Aggie Student, Wherever you Are
The online environment you will experience is an engaging, intuitive, and real-life connection to Texas A&M and to your instructors. You will have every resource you need to be successful and the linkages you will build will benefit you indefinitely and infinitely.
THE POWERFUL AGGIE NETWORK
As graduates of the MGsc program, you will not only develop a vital network of contacts among classmates, faculty, teams and other graduates, you will become part of and can tap into one of the most powerful alumni networks in the world – nearly a half million strong! The network of Former Students has alumni chapters in 88 U.S. cities and 35 international locations, is a valuable resource to connect you, advance you and give you a foundation to transform your career. See http://aggienetwork.com.
Geosciences Online Programs