Student Support
We've got you covered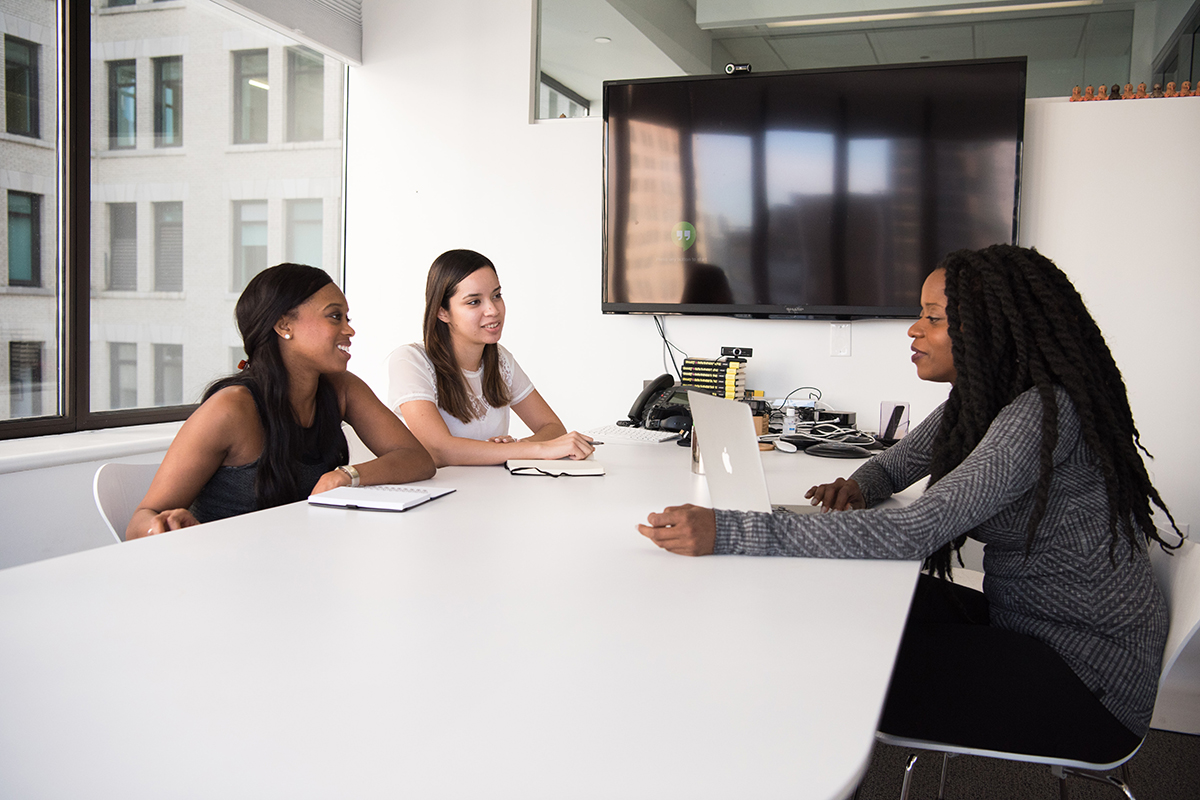 Our Goal is to Help You Succeed
---
Our team is fully invested in driving your goals toward a bright future. With academic resources and support services that reflect innovations in online education, we deliver everything you need to achieve your personal best as you work to meet your academic and career goals.
Contact us and get support
Frequently Asked Questions
---
Yes. You must have a bachelor's degree (or equivalent).
Yes. Our 100% online program accepts students from around the world; however, we unfortunately do not assist with student visas. For more information about visas and international admissions, visit International Student Services.
No. Admissions into our program are based on the following:
College transcripts,
Letters of recommendation,
A personal statement of interest/intent,
Resume, and
Completed application.
Previous experience with programming may be beneficial, but it is not required. Program coursework includes Python and R.
Courses are taught asynchronously. Instructors and students are not in the same place at the same time, so you won't need to attend class at a specific time. Assignments and participation due dates will be determined by your professor.
No. Your diploma and/or certificate will not differentiate between in-person and online programs.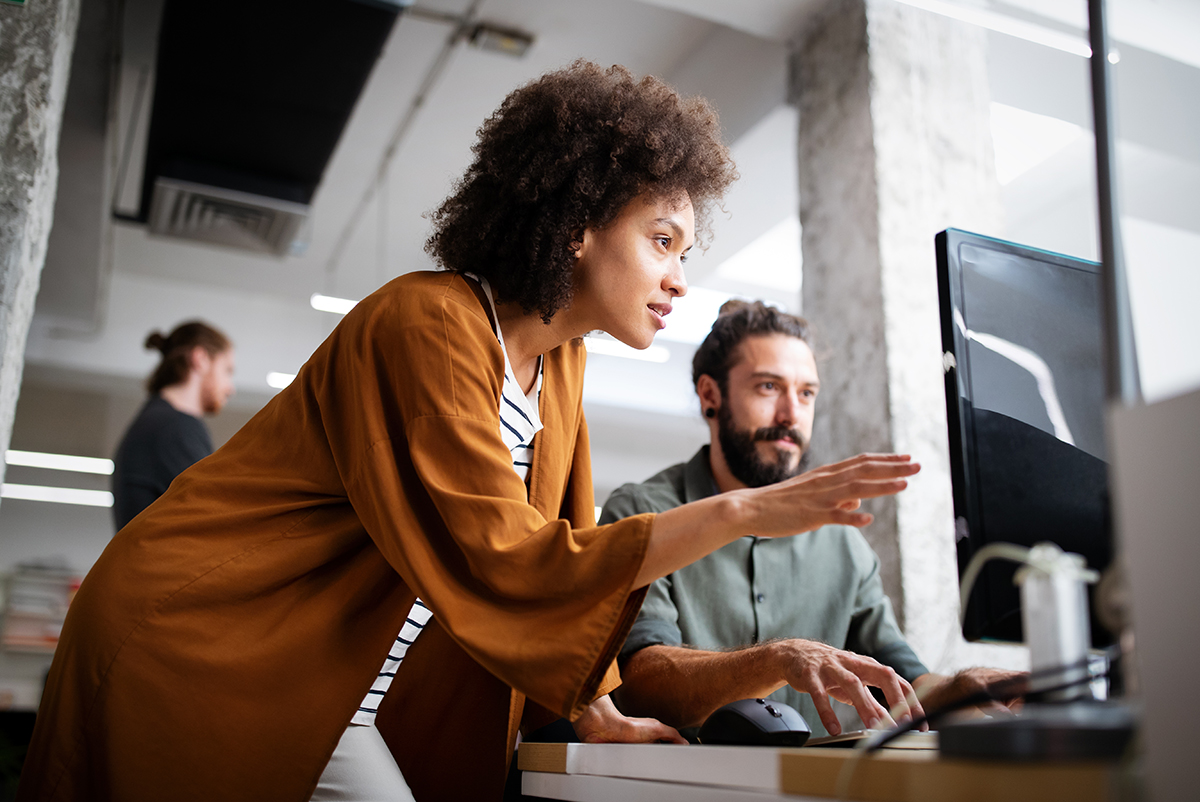 Advising
---
The Academic Advising team is here to guide you through each semester registration process, assist in finding opportunities and high impact learning experiences that fit your interests, and ultimately help you meet your graduation goal.
Before You Start
---
The Geosciences Online team is here to answer your questions and empower you as you take your next steps. No matter what questions you have, from the application process to planning courses that will fit your schedule, we're ready to help.
Geosciences Online Programs