How To Apply
Application Information for the Master of Geoscience Online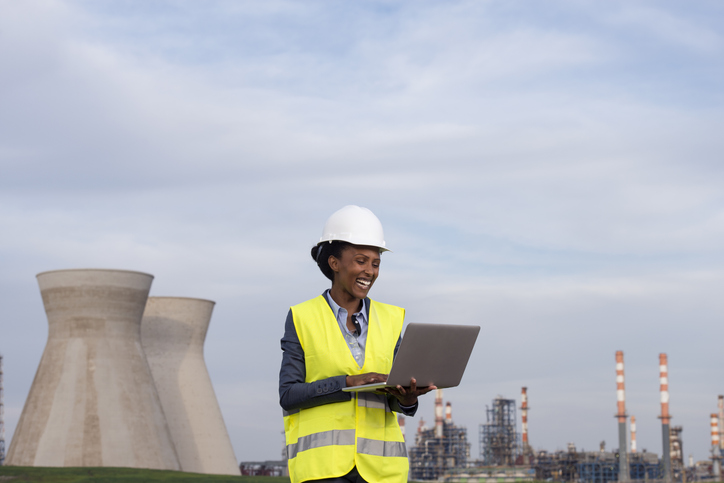 Read this section for complete application instructions.
| Application Deadline | Classes Begin |
| --- | --- |
| May 1, 2021 | June 1, 2021 |
| August 1, 2021 | August 30, 2021 |
Required Documents
On-line Application
Official Transcripts
Contact Information for Three Recommenders
Resume/CV
Statement of Purpose
Application Process
All ONLINE MGsc degree program applications must be submitted via TAMU Graduate CAS.
Below are step-by-step application instructions for the ONLINE MGsc degree program.
Choose "Create an Account"
From the List of the College of Geosciences Programs, choose the + to add the appropriate track of the Master of Geosciences (ONLINE): 

For the GIST or PDM tracks, choose the "Geography Department" program (make certain that you have added the ONLINE program)
For the ODS, choose the "Oceanography Department" program (make certain that you have added the ONLINE program)
The Application Process in the CAS portal is divided into four sections:
Personal Information - Your application MUST match your government-issued identification (e.g., Driver's License, Passport, etc.)

Biographic Information
Contact Information
Family Information
Texas Residency Section
Race & Ethnicity
Conduct
Other Information

Academic History

Colleges Attended (Previous Bachelor's Degree from accredited institution Required.  Submit official transcripts from all colleges or universities attended.  NOTE:  You do not need to submit an official transcript from Texas A&M University.)
Other College Information
Standardized Tests (The MGsc does not require the GRE or other standardized test scores.  You DO NOT need to submit any of these materials.)
GPA Entries
High School Attended

Supporting Information

Experiences (Not required.)
Achievements (Not required.)
Documents (Upload your resume here.)
Release Statement (Selections and acknowledgments required.)

Program Materials (Select the blue rectangle with the Program Name to begin)

Home (Information about the program.)
Questions (Fill in the blanks.)
Documents (Upload your "Personal Statement.")
Recommendations (Provide the names and email addresses for your 3 Recommenders. Please select supervisors, faculty, or colleagues from a current or previous position to evaluate your academic and professional ability, and work ethic to pursue graduate studies. They should NOT be friends or family.)

Please DO NOT solicit the letters directly from recommenders. Recommendations will ONLY be acceptable via the CAS system.
Once you have completed your application, you may click "SUBMIT."
Please note the following:
Bacterial Meningitis Immunization
TEC 51.9192 requires all students under age 22 entering an institution of higher education to provide current proof of vaccination against bacterial meningitis (an immunization given within 5 years of the date of intended enrollment) or meet certain requirements for declining such a vaccination. The original TDSHS form required for students declining the vaccination must be submitted to the Office of Admissions. For graduate students who are in a distance education program, they will need to fill out the Petition to Waive Bacterial Meningitis for Distance Education (https://admissions.tamu.edu/admissions-staging/media/Main/pdfs/meningitiswaiver.pdf) and submit it. Students may not register for classes until this requirement is satisfied.
Geosciences Online Programs